FOAMING ACTION:
Simplicity
Upon contact with blood, the Pharmaceutical Hemostat foams aggressively to fill the wound, THE INCLUDED PHARMACEUTICALS PERMEATE THE TISSUES AND STRUCTURES THROUGHOUT THE WOUND AND BLEEDING IS STOPPED.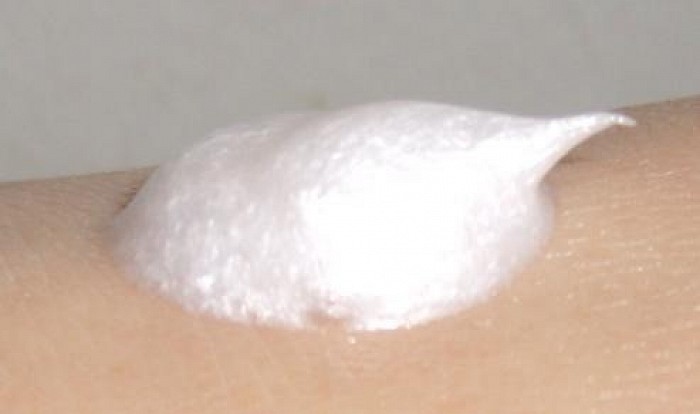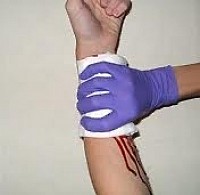 The pressure of the foaming action helps stop blood flow by spreading the pharmaceuticals included in the foam throughout the wound and treats all tissues and structures.
Bleeding is STOPPED.
•The foaming pressure forces the pharmaceuticals into all the tissues throughout the wound.
•The foam recedes 5 minutes later, leaving the pharmaceuticals permeated throughout the wound tissues.